Welcome To
ANTONIO'S
We take pride in providing our customers with the goodness of distinctive, tasting quality dishes served fresh through our quality manufacturing and packaging technology that we continue to develop and improve.
We partner with customers toward a healthier lifestyle and lead the food industry in a more beneficial meal alternative that also supports the livelihood of local farmers. We at Antonio's Pizzeria New York give our special attention in your healthy satisfaction.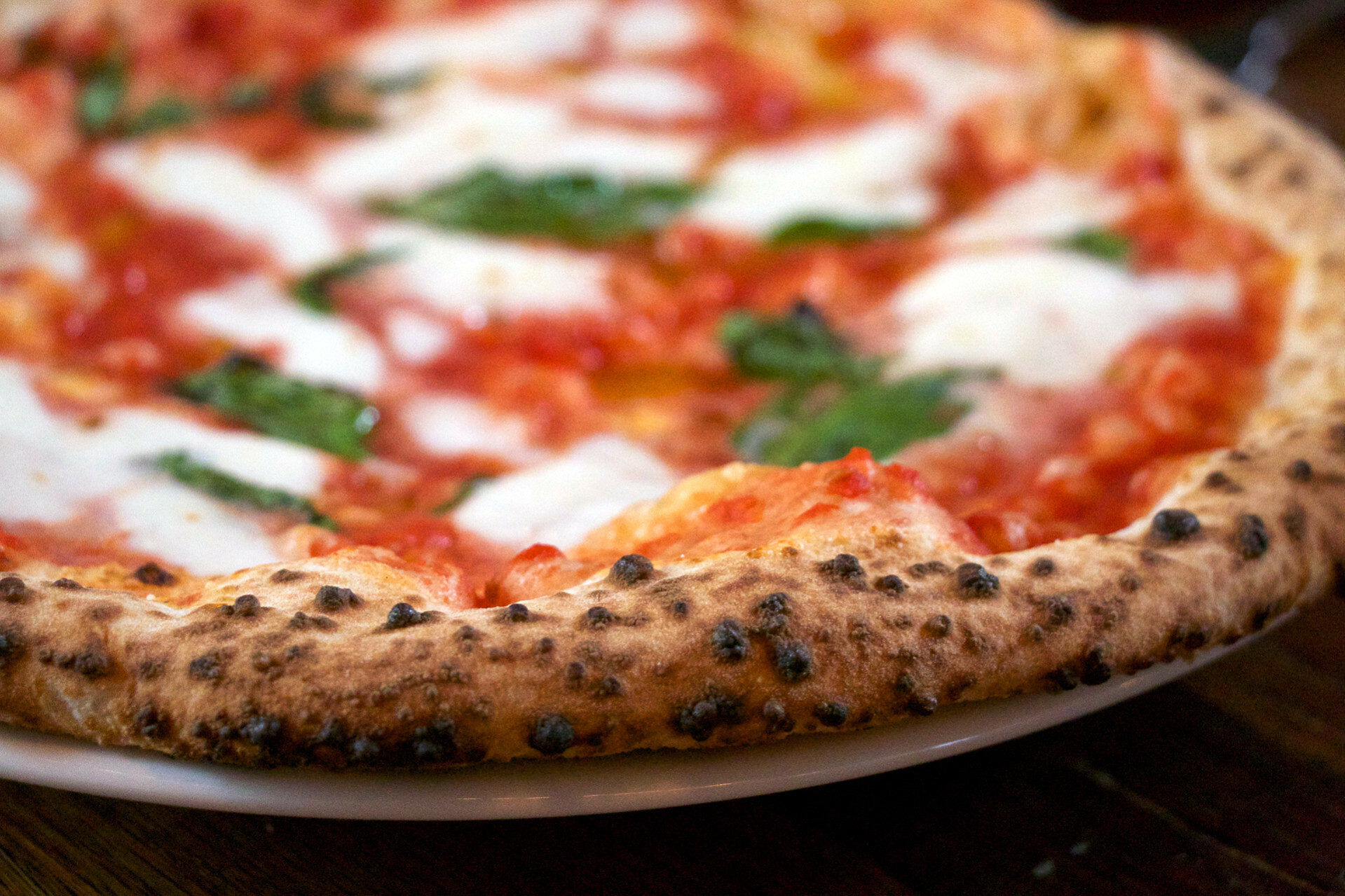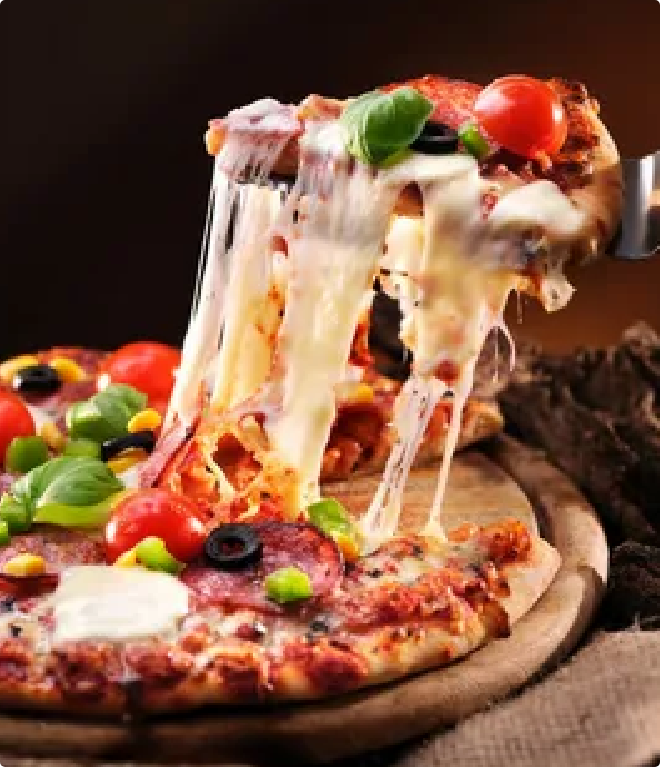 Food is good, especially the quiches and pot pies! Owner is really nice as well. Also we had catering from them and they did an amazing job… lots of food!


Ordered pizza, pepperoni pinwheels and Gelato. Pizza and pinwheels were delicious and the Gelato is addictive.


I was far from a fan of Angelo's the previous place, even the cheaper prices didn't make it worth it but so far this is really great pizza. I will definitely try again and it has a very good chance based on this first experience of being my go to place. Nice sauce and a solid crisp, even after being delivered, has this vying for top East Meadow spot.


With coupons, Large pie with sausage and 12 pieces of buffalo wings for 25 dollars with tax. I think its a good deal. The pizza and wings both taste good. The shop has small store front, but easy to find parking. They also make delivery too.
Send a Gift to
Friends & Family
Buy it now for your future use.